Let's make a difference together!
Our people are the heart of our business, and together, we make a difference to our clients' lives by helping them safeguard their future and protect the things they love the most.
If you're ready to grow your career and want to join a progressive, people-first business, where you can make a positive impact every day, you've come to the right place.
Who we are
Adler Fairways is a leading UK independent Chartered Insurance Broker – committed to excellence and helping to shape the future of the insurance industry.
We believe in challenging the status quo, have a digital first ethos and remain devoted to development, technical expertise and best in class service.
All of which is underpinned by our four core values.
We understand the importance of being happy in the workplace and having a positive work life balance, which is why we promote a flexible, cross-office approach to working, and building a collaborative culture and friendly atmosphere. Adler Fairways supports diversity throughout the business and makes every effort to create and maintain an inclusive culture.
We have seven offices located throughout the UK: Birmingham, Bristol, Brockenhurst, Canterbury, Evesham, Newbury, and Reading.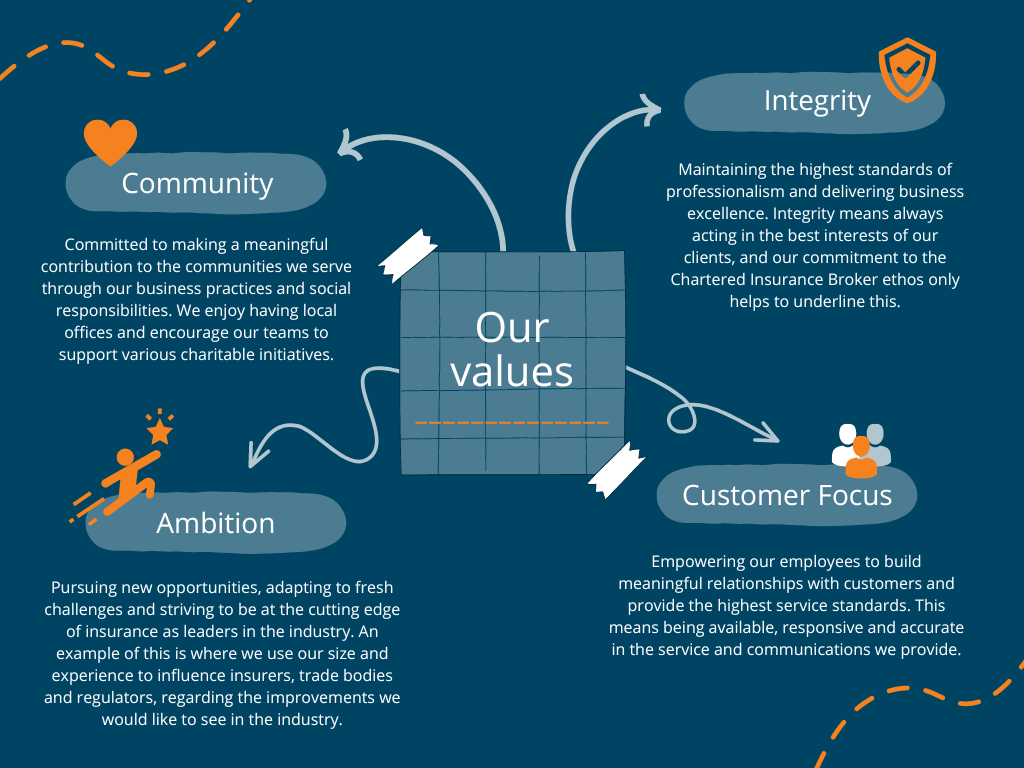 We prioritise people
Our success wouldn't be possible without the diverse talents of our people.
We are committed to supporting and investing in their future, and foster a culture of personal development, continuous learning, and strive to help our people achieve their career goals and aspirations.
All employees have access to a comprehensive set of tools and learning materials that focus on a variety of different business areas, competencies, and skill sets. We also strongly support our employees to achieve professional qualifications.
One of the best things about working for Adler Fairways is the people. I'm proud to be part of a supportive and collaborative team where experience, knowledge and interpersonal skills combine to provide our clients with excellent service. As a company our core values revolve around providing professional, honest advice, and we are provided with all the tools we need to deliver this in an open and friendly environment.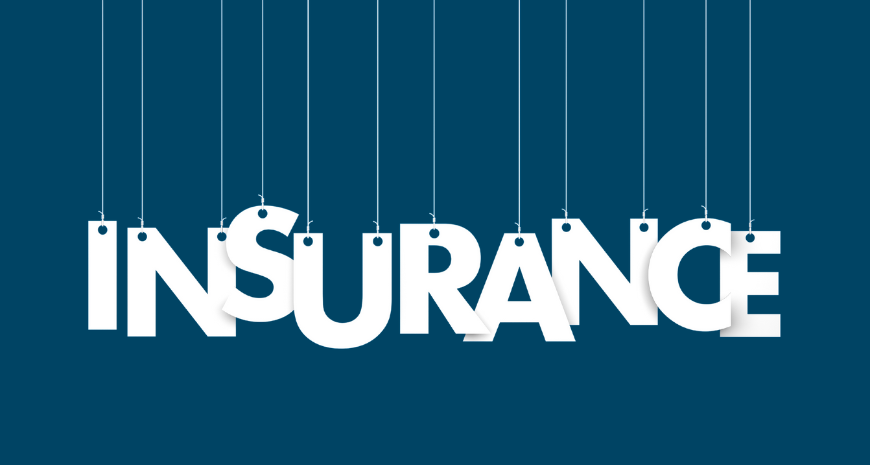 Why insurance
Perhaps a misunderstood industry, the world of insurance may seem unexciting to some. The reality however is quite the opposite.
From large corporate organisations, SMEs and start-ups, to individuals and their families, asset protection and risk management is a constant need and hence an ever evolving and growing industry that offers a wealth of rewarding career opportunities.
There are traditional client-facing broking and more technical insurance roles, through to marketing, finance, HR, compliance, management and much more – all of which are an integral part of our team.
Critical to every sector and challenge that we face today, such as cyber-crime and climate-change, working within the industry makes for a very exciting and diverse career.
Nurturing the next generation
We are proud to be part of an industry that is synonymous with protection and technical excellence, and are keen to attract, train and retain the best people to nurture the next generation of insurance brokers.
Our apprenticeship opportunities are a fantastic way for people to begin their career and offer a diverse and exciting progression path. We provide full training and ongoing support to help develop a variety of skills and competencies, as well as exposure to colleagues with a wealth of experience, different offices, departments, job roles and types of insurance.
As an independent Chartered Insurance Broker, we are committed to continuous learning and champion our people to undertake professional qualifications.
As part of our Apprenticeship Scheme, our people become members of the CII (Chartered Insurance Institute), the leading body for Insurance and Financial Services professionals. Becoming a member gives people access to a professional community to further progress their career development and provides invaluable resources when undertaking CII qualifications – an accreditation that is held in high regard within the industry.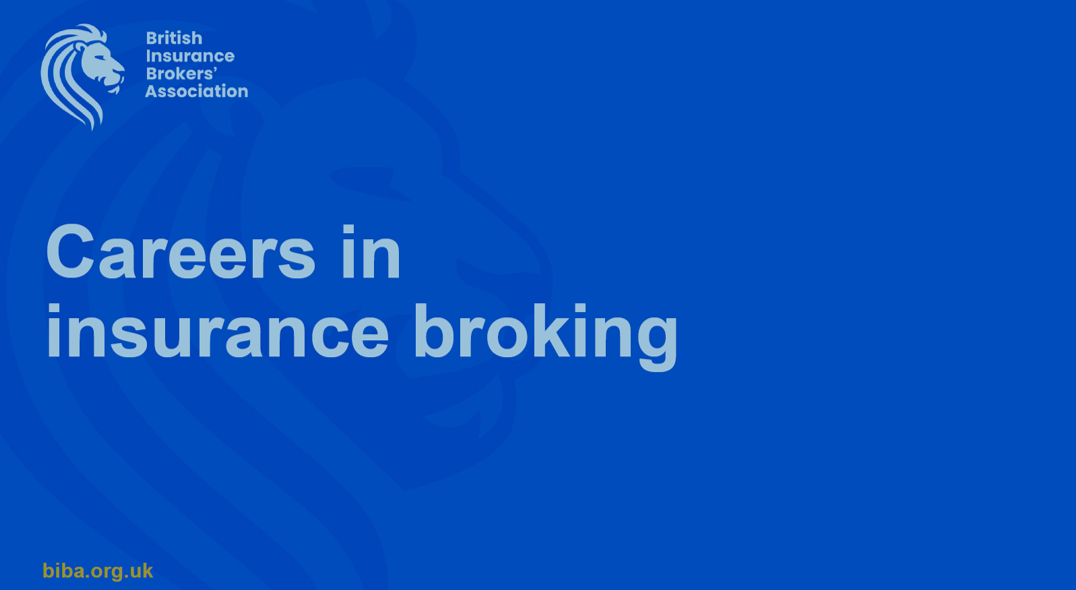 If you're looking for an apprenticeship role, or perhaps a change in career direction, BIBA (British Insurance Brokers Association) also have further information on careers in insurance broking which you can view by clicking on the image above as well as some useful FAQ's.
Working at Adler Fairways has been a great way to kick-start my insurance career, especially after a MSc in Insurance. Being surrounded by a professional team with a wealth of experience has helped me effectively translate my academic knowledge into practice. Diversity and Inclusion is a key priority at Adler Fairways. As an international Graduate Account Handler, having everyone be very welcoming means a lot to me, and spurs me on to reach my full potential and become dedicated to supporting the executives and the rest of my colleagues. I am looking forward to gaining more exposure within the industry and developing a diverse skill set in Insurance broking that will help me stand out and continue to contribute to the company's success.
Current Vacancies
If you would like find out more about working for Adler Fairways, or to apply for any of our vacancies please email careers@adlerfairways.co.uk with a copy of your CV and covering letter stating the role you are applying for.
Position
There are no current vacancies available however we are always keen to hear from talented individuals, therefore please send a CV into our HR team who will keep it on file and contact you should a relevant vacacny become available.