Property Insurance
Adler Fairways specialises in all types of property insurance. We support thousands of clients to secure the right type of insurance for their needs, from individuals with one or a portfolio of properties, through to residents associations, property managers and commercial businesses…
Extending beyond the broad headings of building and contents, we can help you put in place a bespoke portfolio of insurance for residential and commercial properties that reflects the type of property, its usage, occupancy, particular risks, management, and ownership structure.
Ultimately, those insuring a property want the reassurance that the insurance programme they put in place matches their requirements, and will promptly provide the benefits required to make good any loss or damage, should the worst happen.  We will get to know you, the property to be insured, identify the specific risks you face, quantify the scale and impact of those risks, and then source the optimum cover for you from across the insurance market, at a highly competitive premium. Whilst we highlight here the more common areas we support, Residential, Flats and Apartments, and Commercial, Adler Fairways has extensive experience of insuring all types of properties across the UK.
Our approach is certainly not one-size-fits all.  The insurance covers we recommend will be bespoke to your requirements, and we will be on hand to explain the benefits and any exclusions or special features.  We will also be on hand to support you should any claims arise, to help ensure prompt payment.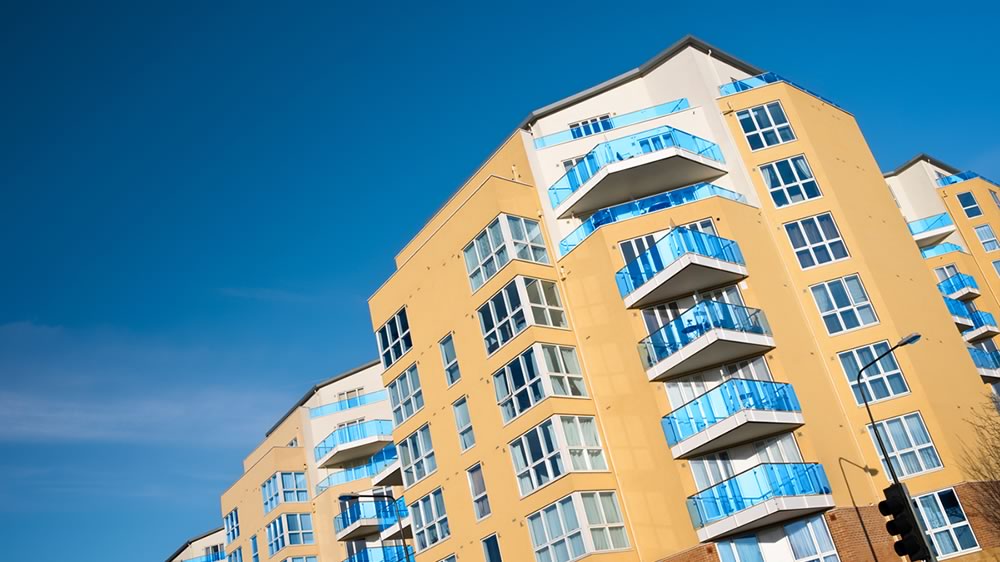 We would be delighted to get to know you, and support you with your property insurance requirements.  Whether you are purchasing a new property, your existing insurance policies are due for renewal, or you now wish to partner with an established independent insurance broker who can provide complete insurance solutions for all the property risks you face, please contact us today.