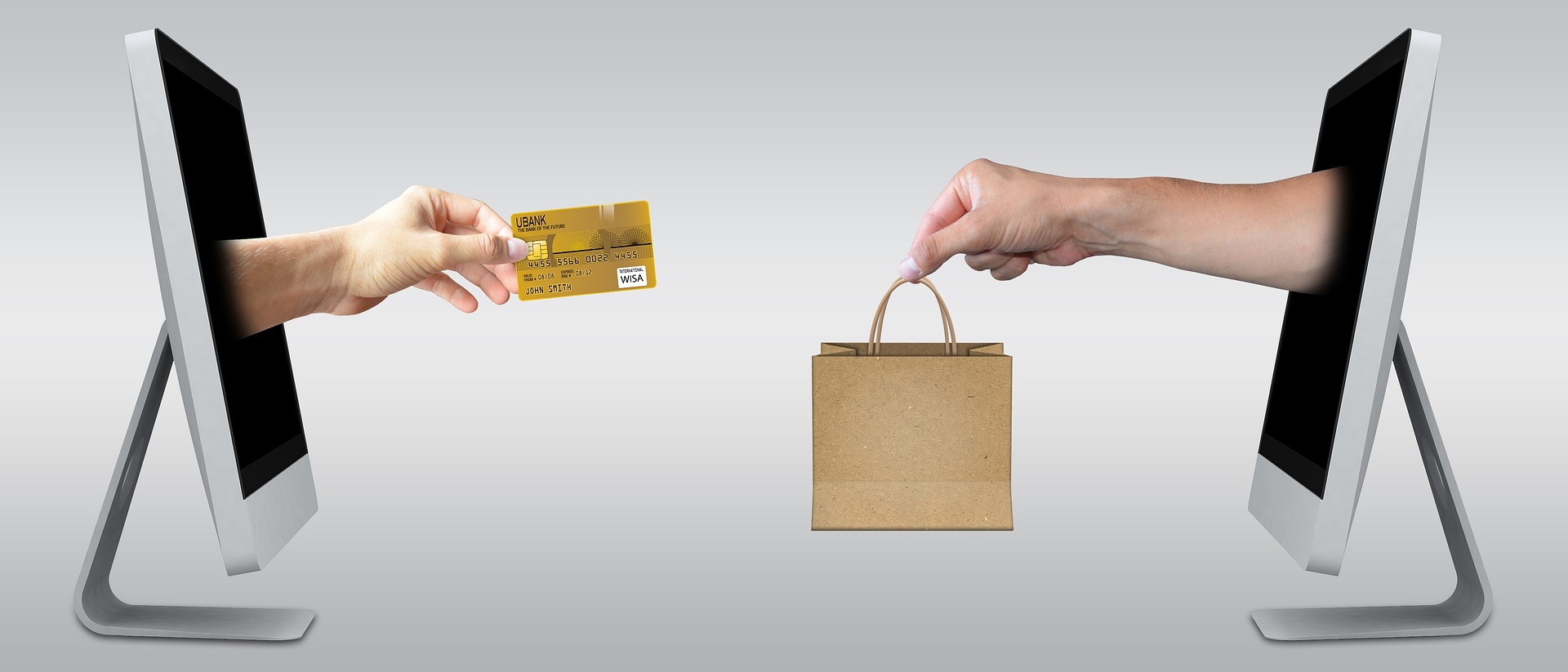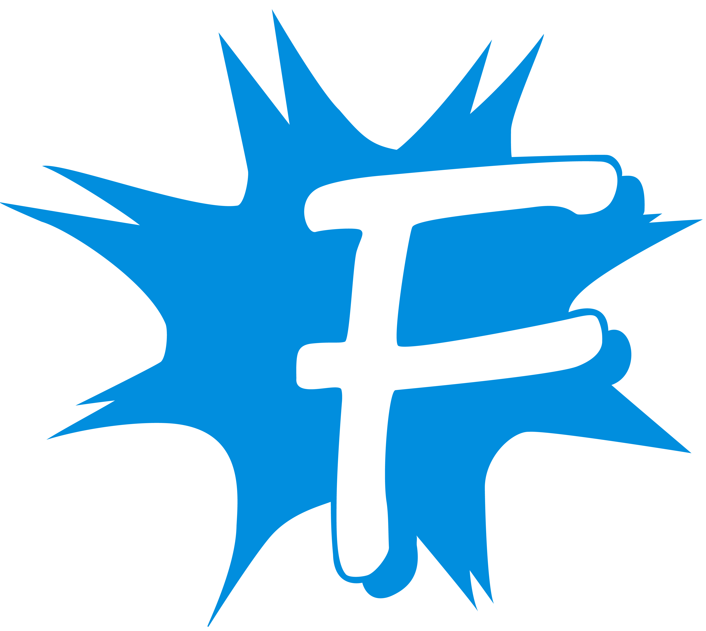 Adler introduce you to a service provided by Fizz Benefits offering you exclusive rates on their Discount and Reward Platforms. The streamlined ordering process enables you to have your scheme up and running within 10 working days (7 if paying by direct debit) branded with your company name and logo. In addition you will also be able to subscribe to an extensive range of Communication materials to help you launch the scheme.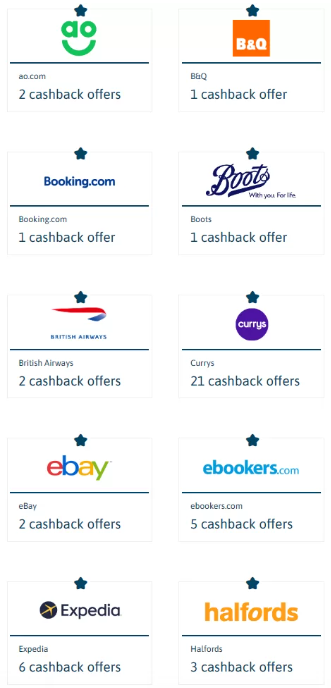 Discounts at over 1000 UK retailers
Over 1000 cash back retail discounts covering a large percentage of all online spend in the UK.
Instant discounts on e-vouchers allowing you to save online or in-store at popular stores such as ASDA, Tesco, Sainsburys, Morrisons, M&S, John Lewis and Waitrose as well as Amazon, Costa, Starbucks, Caffe Nero, Primark and many more.
Savings on a wide range of restaurants, dining in or delivery.
Amazing savings on computing and gaming as well as savings on almost every holiday experience!
Discounts typically of over 40% every day on Cinema tickets.
Great offers on Laptops, Mobile Phones with EE at over 20% less, Mobile Phone Insurance, RAC cover and many more your employees can save money every day
Offers update hourly to ensure that you get the very best offers all of the time.
No commitment – cancel at any time
Your subscription can be cancelled at any time without penalty.
No hidden fees or terms – simply enjoy the benefits for as long as you want.
If we receive your instruction to cancel we will stop the regular direct debit or cancel any
ongoing invoices.