Our Values and our People
Our mission is to secure the future of our customers and employees by living our stated values every day.
The way we work and behave at Adler Fairways is based on our four core values:
Ambition
Pursuing new opportunities, adapting to fresh challenges and striving to be at the cutting edge of insurance as leaders in the industry.  An example of this is where we use our size and experience to influence insurers, trade bodies and regulators, regarding the improvements we would like to see in the industry.
Customer-focus
Empowering our employees to build meaningful relationships with customers and provide the highest service standards.  This means being available, responsive and accurate in the service and communications we provide.
Community
Committed to making a meaningful contribution to the communities we serve through our business practices and social responsibilities.  We enjoy having local offices and encourage our teams to support various charitable initiatives.
Integrity
Maintaining the highest standards of professionalism and delivering business excellence.  Integrity means always acting in the best interests of our clients, and our commitment to the Chartered Insurance Broker ethos only helps to underline this.
Our Mission
Our mission is to secure the future of our customers and employees by living our stated values every day.  Our employees are recruited, developed and led in line with our unique core values, and we believe this helps set us apart.
Our people make a positive difference to our clients' lives every day.
In a world of so much change, we know our clients appreciate this stability and continuity in their relationships with us.  At the same time, we are a progressive and ambitious company.  We continuously look for ways to improve the service and advice we give our clients, for example, through the greater adoption of technology to support the advice and service we provide.
Our independent ownership allows us to run our business in line with our values, and with our clients' best interests at heart.
Meet our Executive Team
At Adler Fairways we pride ourselves on the experience and expertise of our team, and that starts at the top.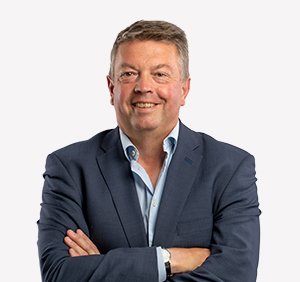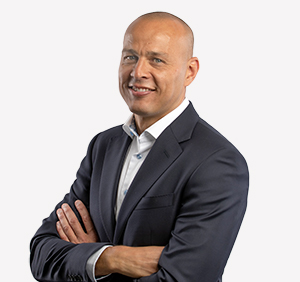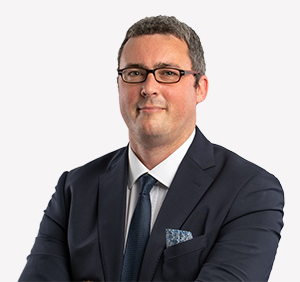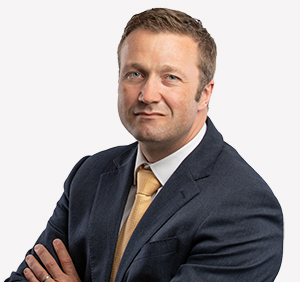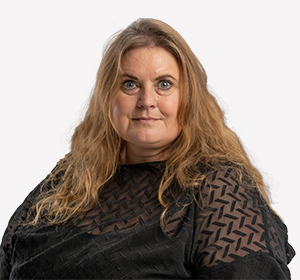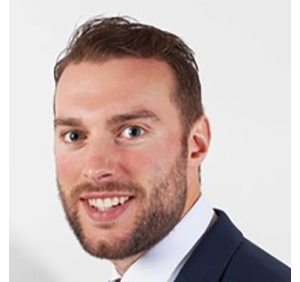 Group Chairman
Alex Alway, FCMA & CGMA
Prior to forming Adler Fairways parent company, The UKGI Group, Alex was Group Chief Executive at Jelf plc (a listed corporate intermediary business) for 15 years. Following the sale of the business, Alex joined the board of Marsh UK as a non-executive for a year. Since early 2018, Alex has held a number of executive roles including being chairman of Compass, Broker Network and Paymentshield along with the ETHOS Broking business.
Chief Executive
Anthony Adler, ACII
With the strong technical background gained as an underwriter with Royal & Sun Alliance and the wealth of experience acquired in the intervening years in the world of broking, Anthony is well equipped to advise on insurance and risk management solutions to any industry including construction, haulage and real estate.
Director
Neil Thomsett, Dip CII
Joining the company in 2012, Neil ensures that Adler Fairways delivers a first class service to its clients by overseeing business strategy and internal infrastructure as well as heading up the Group Resources Team. He was appointed to the Board in 2019.
Finance Director
Johann Davey, ACMA, CGMA
Johann is a chartered accountant with over 20 years' experience working across the financial services, insurance, wholesale, retail and manufacturing sectors. Johann spent 14 years working in various roles at Jelf plc before leaving to take on head of finance positions at The Fine Cheese Co/Artisan Biscuits and Tileflair. He has vast amounts of SME experience working closely with Managing Directors and business owners to help drive growth.
Head of Operations
Jo Knock, Dip CII
Jo has been with Adler Fairways since 2008. She has held a variety of roles including Compliance Officer and Team Manager. Her current role as Head of Operations focusses on maintaining the smooth running of our administration teams, to ensure our clients receive a high quality service at all times, in line with our core values and regulatory responsibilities.
Regional Director (South)
Luke Stevenson, ACII
Luke joined the industry following university. He progressed through the business with his previous employer, finishing as Branch Director for the South Wales region. Luke takes a clients-first approach and is passionate about helping people within the industry develop and succeed. He lives near Bristol with his partner and three children. In his spare time, Luke coaches his son's football team, and plays football and golf himself.
Regional Leadership Team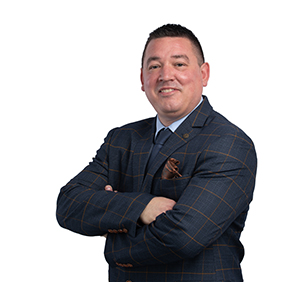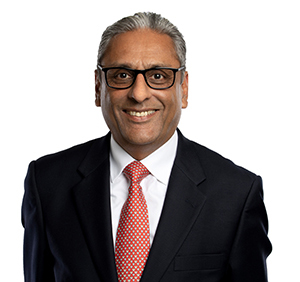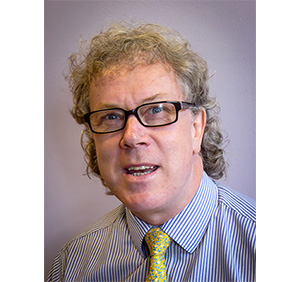 Mid-Counties Branch Director
Alex Willis, Cert CII
Alex brings over 20 years of experience in commercial broking. He previously held the role of Sales Director for a major insurance broking group, before joining Adler Fairways in 2020. Alex takes pride in finding the right solutions for his clients and has built strong relationships with insurers, enabling him to negotiate the best terms for clients. A natural leader, Alex enjoys helping others build on their opportunities and is involved extensively as Vice Chair of Governors at his daughter's school. He spends his free time enjoying a round of golf.
Thames Valley Branch Director
Rex Shah, Cert CII
Rex joined Adler Fairways in 2021, supporting the development and Birmingham broking teams before taking up the post of Thames Valley Branch Director in early 2022. He has over 30 years experience in the insurance broking and financial services sectors, working in senior Director roles in a number of businesses. Rex has a track record of driving top line income, whilst managing costs and building a sustainable and energetic business culture. One of his top attributes is the unerring belief that people are the business' key asset; Res specialises in client and staff retention, sales, recruitment, coaching / mentoring and change management.
Rex is also a longstanding Charity Trustee and former President of a national community organisation with over 15,000 members.
Newbury Branch Director and Chartered Institute Practitioner
David Gray
I qualified as a Chartered Insurance Practitioner in 1984.
I worked for a great insurer (General Accident) for fourteen years in many locations, ending up as Commercial Development Manager based in London.
The Newbury team set out to provide local businesses with professional, but still personal help, in looking after their Commercial Insurance solutions. We have a strong team, established in the town for over 25 years, with a good reputation, with eight very experienced staff (all of whom have 25 years plus experience in the industry). The business continues to grow really by 'word of mouth'.
I'm married to Annie and have three offspring, Phil, Penny and Maddy. We have an eleven year old Golden retriever called Alfie.
I enjoy family and friends, going out with Alfie and the occasional trip to the cinema or theatre. I still stumble around aimlessly for five a side football (not far off walking football for some of us now!) and enjoy social doubles tennis at the weekends.